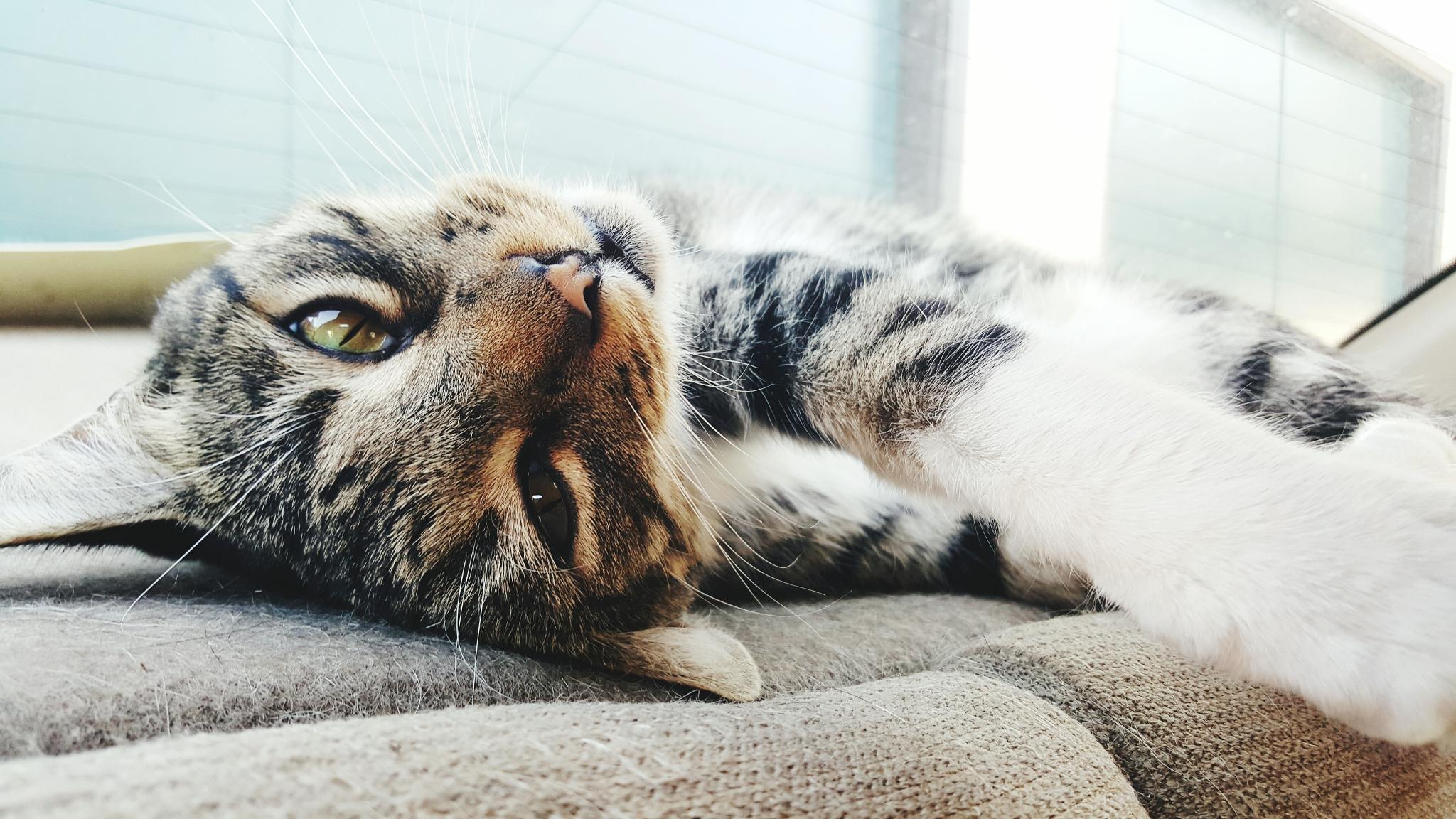 FREQUENTLY ASKED QUESTIONS
What if there is an emergency after hours?
If North St. Paul Animal Hospital is closed, please contact the Animal Emergency and Referral Center in Oakdale at 651-501-3766. Their address is 1163 Helmo Avenue North
Oakdale, MN 55128
What payment methods are accepted?
Payment is expected at time of services. We accept cash, all major credit cards and Care Credit. We are always happy to provide estimates upon request.

When are the operational hours?
Mon-Friday 7:30 am-6pm
Saturday Closed
Sunday Closed
What services do we offer?
Routine health care such as exams, vaccines, parasite testing and preventative care.
Sick patient visits
Dentistry
Surgical services
Radiology: x-rays and ultrasound
Cardiology consultation
Emergency care
Boarding
What should I bring to our first visit?
Besides your pet, you should bring a copy of any previous vet care, including vaccine history, parasite prevention, current medication history and general health history.
Dogs should be leashed or in a kennel. If your dog is treat motivated, bring along some favorite treats for the staff to reward your dog.
Cats should be in a kennel. To make your cat's transport to the hospital less stressful, consider spraying the carrier with Feliway prior to placing your cat inside.
Please bring a fresh stool sample along to annual wellness visits, all first puppy/kitten exams and for pets experiencing diarrhea.
ePetHealth is a portal our clients can use to:
Connect with us to receive reminders
Access your pet's vaccine history
Send us feedback on how we can improve your visits.