ABOUT US
North St. Paul Animal Hospital
---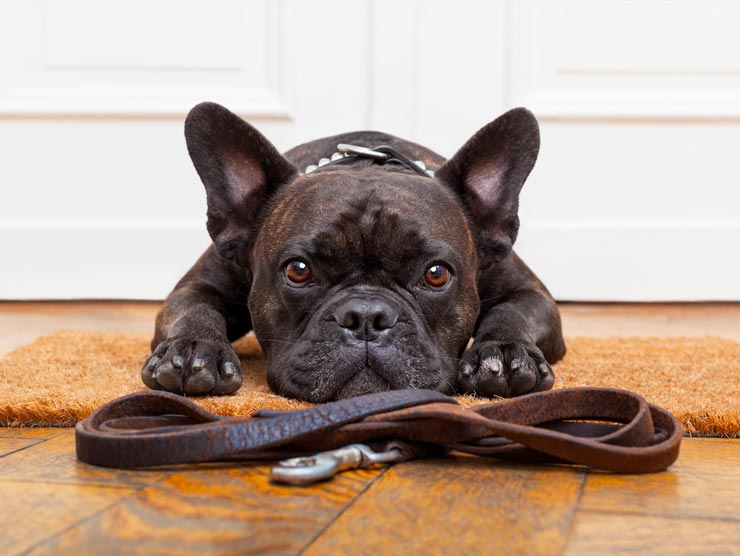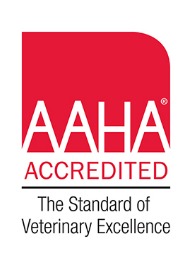 OUR
MISSION
As an AAHA Accredited animal hospital, we strive to provide pets and their families with high quality, state of the art medical and surgical services.
OUR TEAM
Our doctors and staff listen to your concerns about your pet and aim to offer you the best medical plan to meet your pet's and your family's needs.
OUR PROMISE
We wish to make every visit to our hospital as stress free as possible. We realize not every pet loves to see their vet, but we will do our best to try to make your pet's visit as comfortable as possible.